This page includes instructions on how to subscribe to a Hebcal Jewish holiday calendar 5-year feed in Outlook for Microsoft 365 for Mac, Outlook 2021 for Mac, Outlook 2019 for Mac, and Outlook 2016 for Mac.
Microsoft now recommends that you sync your account to the Microsoft Cloud. "Available for Google, Yahoo, iCloud, and IMAP accounts in Outlook for Mac, this allows you to enjoy many of the best features of Mail and Calendar and Outlook for Mac."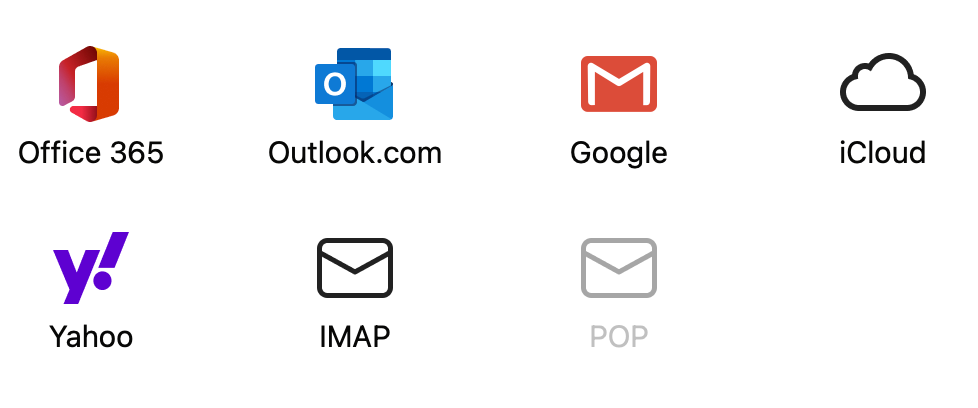 The following instructions demonstrate how to subscribe to a Hebcal calendar on Outlook.com, and then synchronize those calendars to Outlook for Mac on your desktop.
1. Open a web browser on your macOS computer.
2. Fill out the form with your preferences and click the Create Calendar button
3. Click the Download… button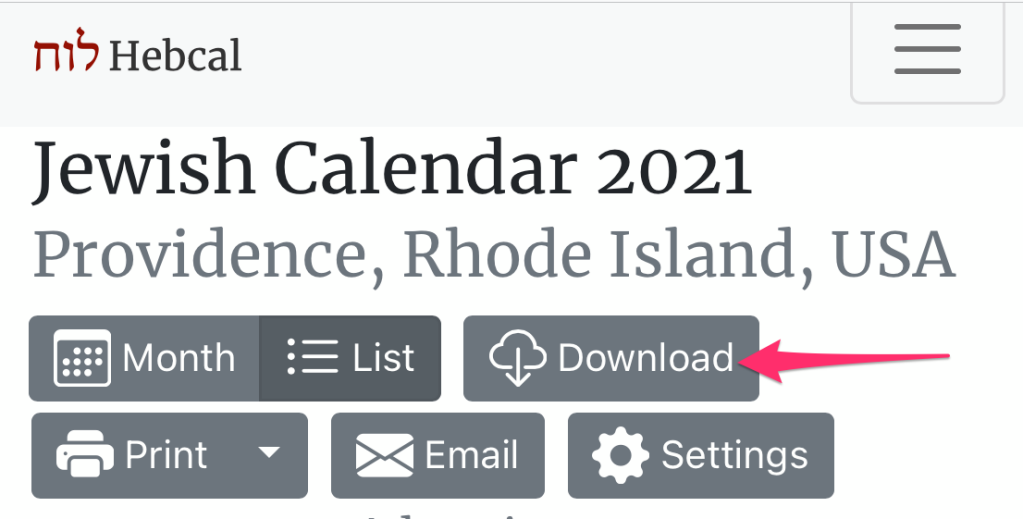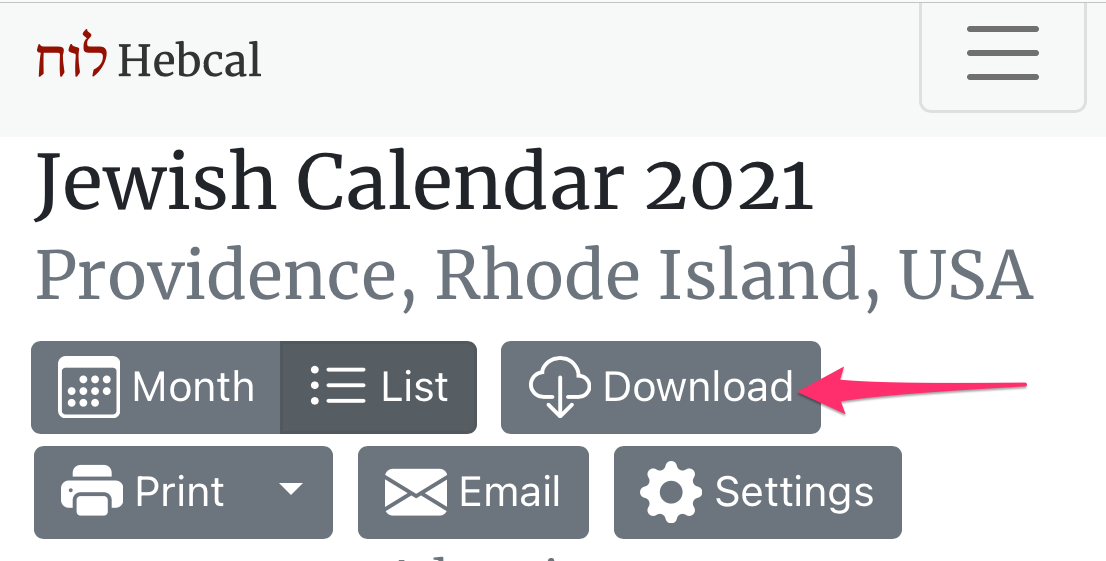 4. Select the Outlook Web option from the Download dialog box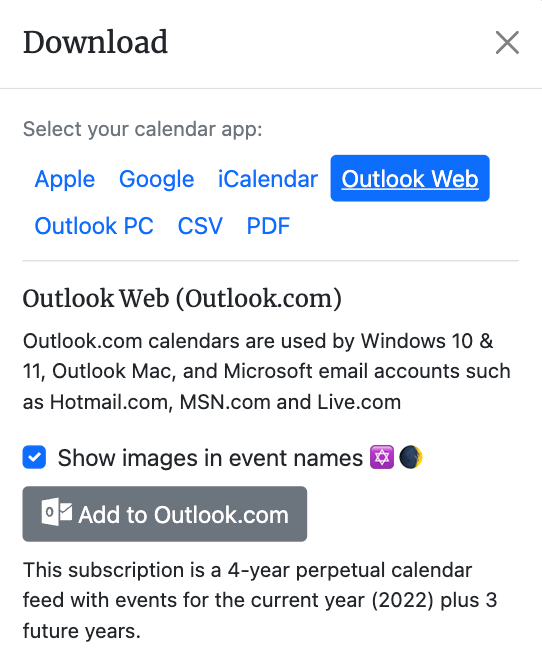 5. Click the Add to Outlook.com button. This button will take you directly to Microsoft's Outlook Web calendar import page
6. If prompted, login using your Microsoft username and password
7. When Outlook Web prompts you to Subscribe from web, confirm your options (such as color and charm) and then click the Import button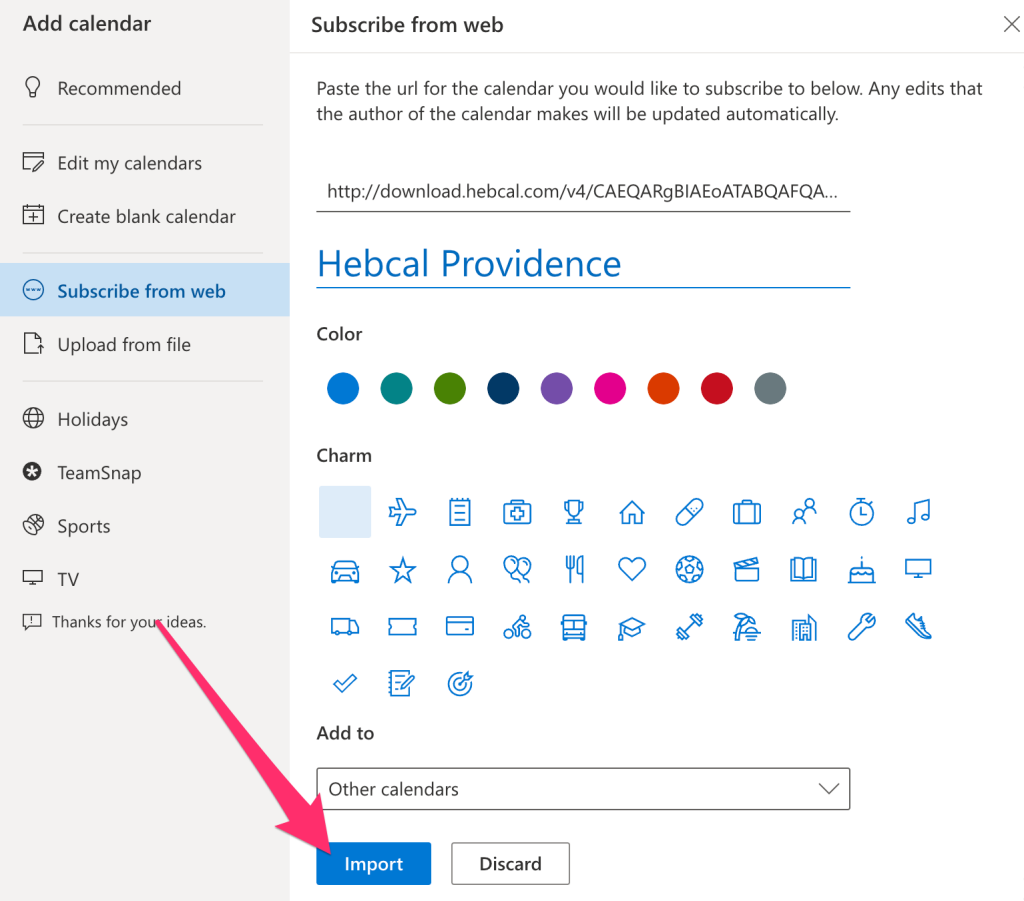 8. Return to Outlook for Mac on your macOS computer. Go to the Calendar view, then select Tools > Sync
9. Check the box next to the Hebcal calendar in the Other Calendars section on the left side of the page and your events will display