Simchat Torah 2028 /
שִׂמְחַת תּוֹרָה 5789
Day of Celebrating the Torah ✡️
Simchat Torah for Hebrew Year 5789 begins at sundown on and ends at nightfall on .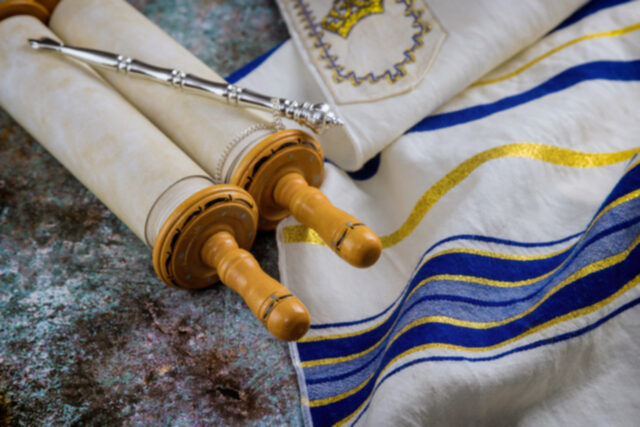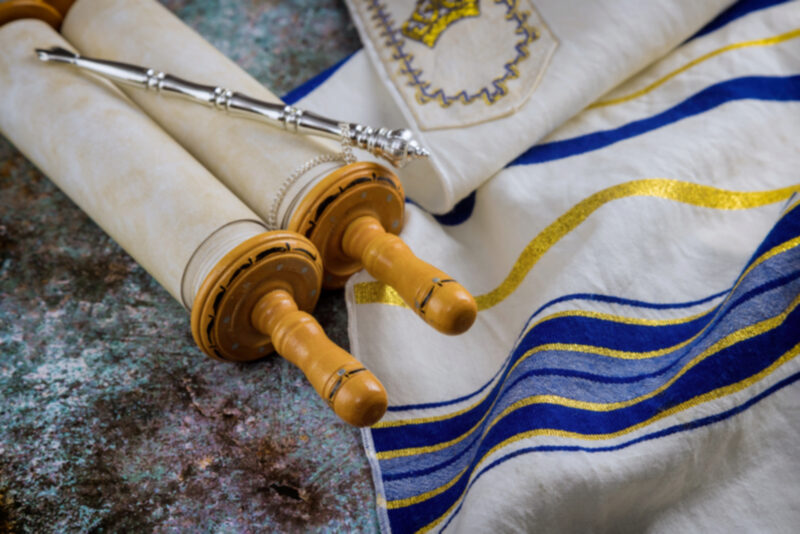 Simchat Torah or Simḥath Torah (also Simkhes Toreh, Hebrew: שִׂמְחַת תורָה, lit., "Rejoicing with/of the Torah,") is a celebration marking the conclusion of the annual cycle of public Torah readings, and the beginning of a new cycle. Simchat Torah is a component of the Biblical Jewish holiday of Shemini Atzeret ("Eighth Day of Assembly"), which follows immediately after the festival of Sukkot in the month of Tishrei (mid-September to early October on the Gregorian calendar).
Read more from Judaism 101 or Wikipedia
Advertisement
Dates for Simchat Torah
Tanakh
Simchat Torah /
שִׂמְחַת תּוֹרָה
Torah Portion: Deuteronomy 33:1-34:12; Genesis 1:1-2:3; Numbers 29:35-30:1
Haftarah: Joshua 1:1-18 · 18 p'sukim
References
Rabbi Michael Strassfeld
Sefaria.org
Jewish Publication Society
Wikimedia Foundation Inc.