Purim 1884 /
פּוּרִים 5644
Celebration of Jewish deliverance as told by Megilat Esther 🎭️📜
Purim for Hebrew Year 5644 began on and ended on .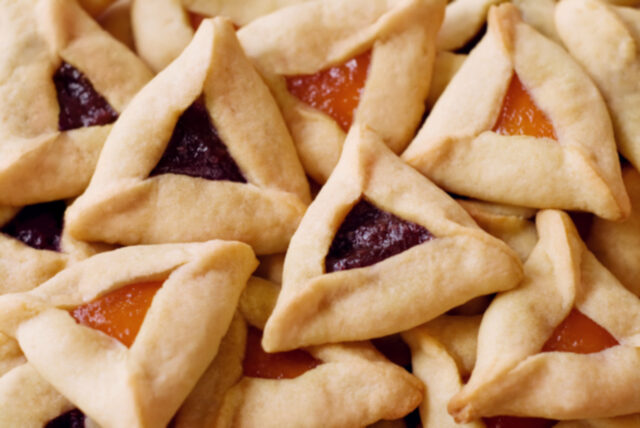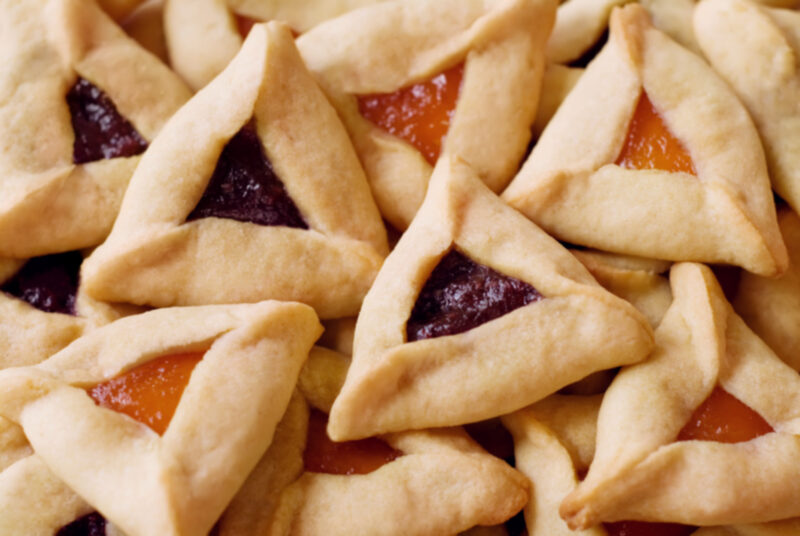 Purim (Hebrew: פּוּרִים, Pûrîm "lots", from the word פור pur, also called the Festival of Lots) is a Jewish holiday which commemorates the saving of the Jewish people from Haman in the ancient Persian Empire, a story recorded in the Biblical Book of Esther (Megillat Esther).
Read more from Judaism 101 or Wikipedia
Advertisement
Dates for Purim
Tanakh
Erev Purim /
עֶרֶב פּוּרִים
Megillah
Purim /
פּוּרִים
Torah Portion: Exodus 17:8-16
1: Exodus 17:8-10 ·

3 p'sukim

·

2: Exodus 17:11-13 ·

3 p'sukim

·

3: Exodus 17:14-16 ·

3 p'sukim

·
Megillah
References
Rabbi Michael Strassfeld
Sefaria.org
Jewish Publication Society
Wikimedia Foundation Inc.